Cloud Surfing, a drone point of view for more quality of service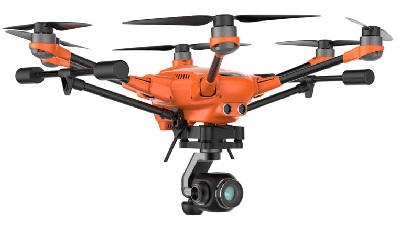 We provide aerial photo and video services with drones in various domains, like inspection, event, photogrammetry, real estate and agriculture.

Our approach is based on result quality and customization. There is no unique solution, and understanding your needs is our main priority to provide you the most appropriate service.

Our expertise is based on a deep technical understanding, supported by the will to bring a modern touch to our solutions.

We also make a point to provide a serious and professional service. This is why drone piloting is done under the guise of and an industry-recognized class-1 pilot licence.